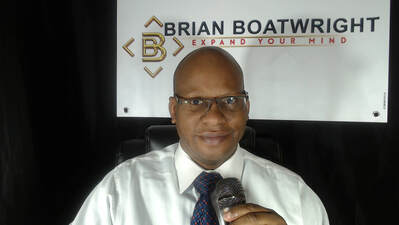 ---

---
---
More Books Coming Soon
​By Brian Boatwright
for books available now, please go to Amazon.com and type in my name.
---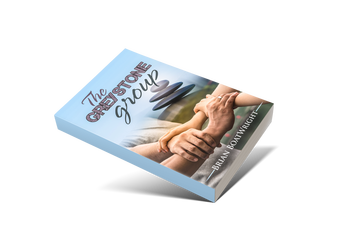 The Greystone Group is another exciting book by Brian Boatwright.

This book is available on Amazon.com and is about a number of morally bankrupt group of people who decide to spend their timing helping other people get out of trouble that is far above the heads of normal everyday people.

​Greystone Group is available @ Amazon.com.
---
The 24 Hour Warrior
---
---
Until There is No More
---
---

Terrorism Survival: Survive for Five. A Self-Help Guide for Anyone to Survive and Thrive Before, During and After A Mass Shooting is available at Amazon.com.
---
Fiction Books By Brian
---
---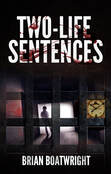 ---